Wooden Educational Game
LOW STOCK

#1 in France 🇫🇷
Designed to stimulate creativity, develop fine motor skills and train concentration, the Petit Menhir wooden game provides fun family time and promotes a relaxing atmosphere. Without electronic noises or flashing lights!
An educational tool
Recommended by professionals in the educational field, the Petit Menhir game is inspired by the Montessori teaching school. It encourages the development of children by giving them the opportunity to observe and experiment. Fun challenges ahead that will build their character!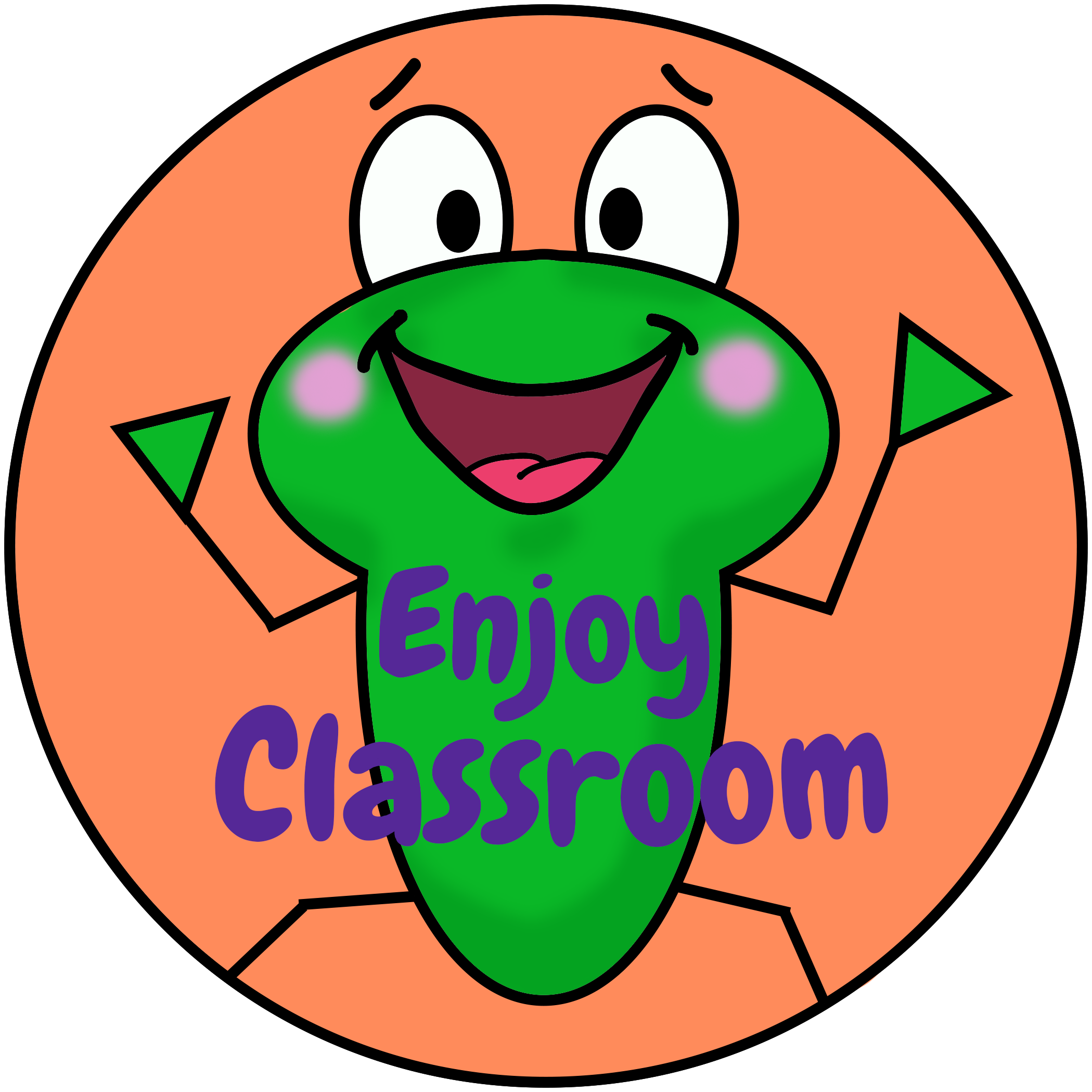 "I use my Petit Menhir game at home with my 3 and 5 yo daughters, and at school with my 7-8 yo students. It's a huge hit, regardless of age."
☆☆☆☆☆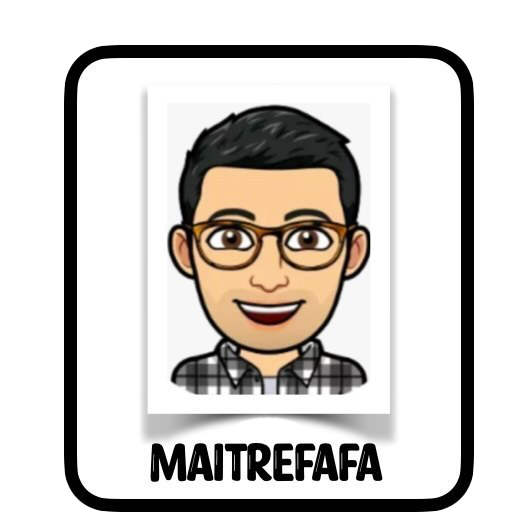 "This is a very original game for our classrooms starting in kindergarten, to develop fine motor skills and patience as well."
☆☆☆☆☆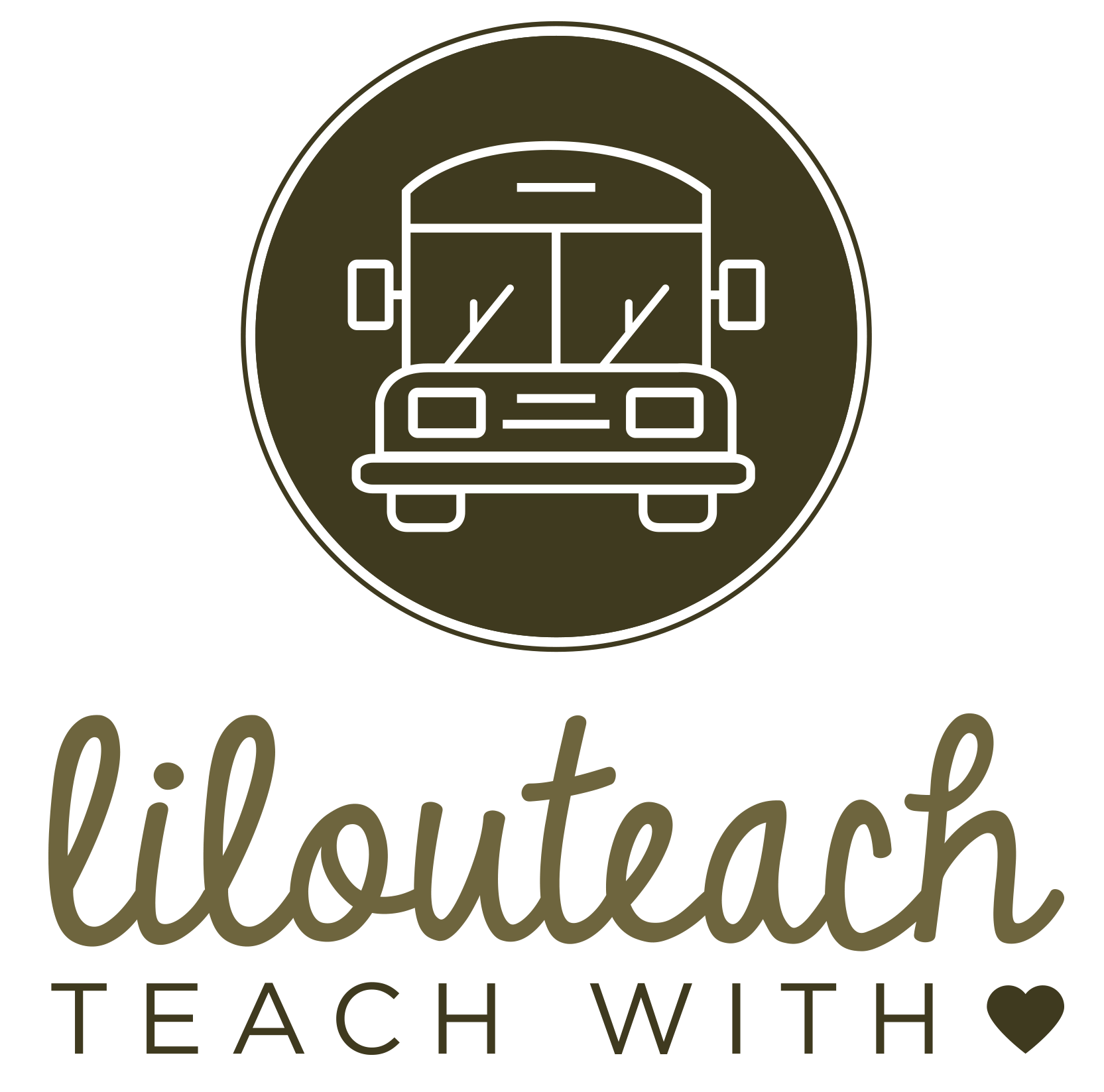 "I needed a teaching tool for my students to access the different points of view of a figure. The Petit Menhir game is the perfect tool."
☆☆☆☆☆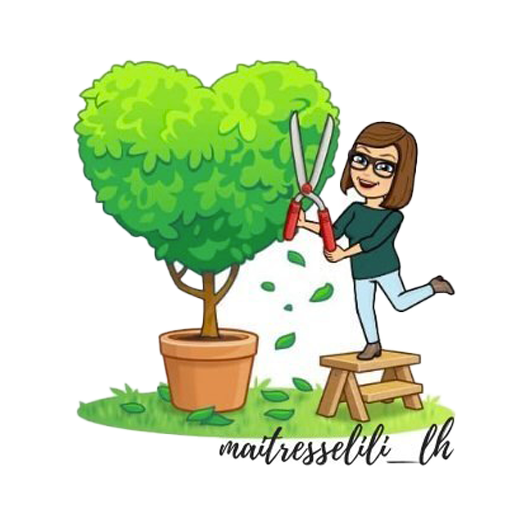 "I had the chance to try out the Petit Menhir game! My daughters really liked it, and I wanted to see if my 5th graders would like it too. It was a hit!"
☆☆☆☆☆
The Petit Menhir Workshops with LilouTeach
Petit Menhir has teamed up with the incredible teacher LilouTeach to offer several workshops to train memory, concentration, and skill for children of all ages. Get these print-at-home cards with your order !